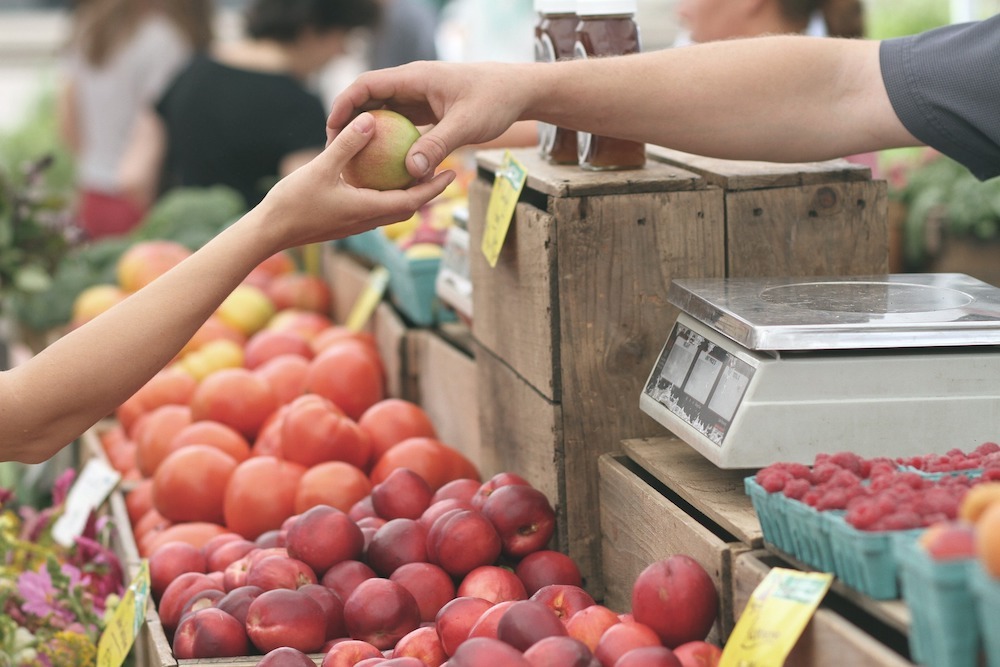 Cody Country Chamber of Commerce recently issued the following announcement.
Name: Cody Farmer's Market
Date: November 9, 2019
Time: 9:00 AM - 12:00 PM MST
Website: https://www.facebook.com/CodyFarmersMarket/
Event Description:
Stock up on locally produced goods including vegetables, meats, honey and more. Get to know your local farmers!
Location: 1328 Beck Avenue
(inside, next to Trailhead Bar & Grill)
Date/Time Information: 9am-Noon on Saturdays.
Contact Information: Zach Buchel 815-529-5560
Original source can be found here.