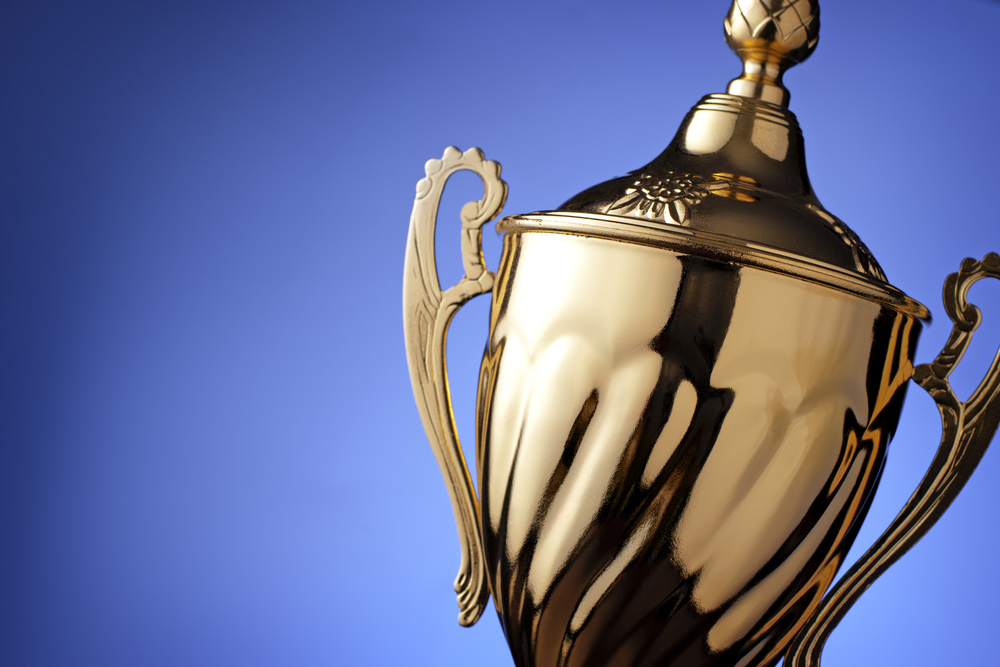 A 2-year-old collaborative initiative by Jackson and Teton County, Wyoming, was honored by the American Planning Association with a Silver National Planning Achievement Award for a Best Practice, the APA said in a news release.
The effort by Teton County and Jackson, "Engage 2017: Housing, Parking & Natural Resources." was among the efforts of 25 individuals, planning departments, government agencies and private firms honored for their work on planning issues with APA's National Planning Excellence Awards and APA Achievement Awards during its National Planning Conference in San Francisco this week.
Engage 2017 aims "to coordinate efforts to update workforce housing, natural resources, and parking policy as part of the larger implementation of the 2012 Comprehensive Plan," a posting by Jackson and Teton County said.
As noted by the APA, the town and the county seek "to communicate to the public how updates to four sets of regulations affect both jurisdictions and are connected to the shared community vision" through Engage 2017."
"This year's award recipients demonstrate how planning helps create communities that offer access and opportunity for all," 2019 Awards Jury Chair Wendy Shabay said. "Planning is vital to keep communities thriving and to ensure quality of life for residents."
The two-tiered awards are selected through a juried process. Five recipients were selected to receive the National Planning Excellence Awards, the highest honor, while 20 were named Achievement Award winners for their efforts in areas of specialization within the planning profession.
Find out more about each of the 2019 award recipients at www.planning.org/awards/2019.