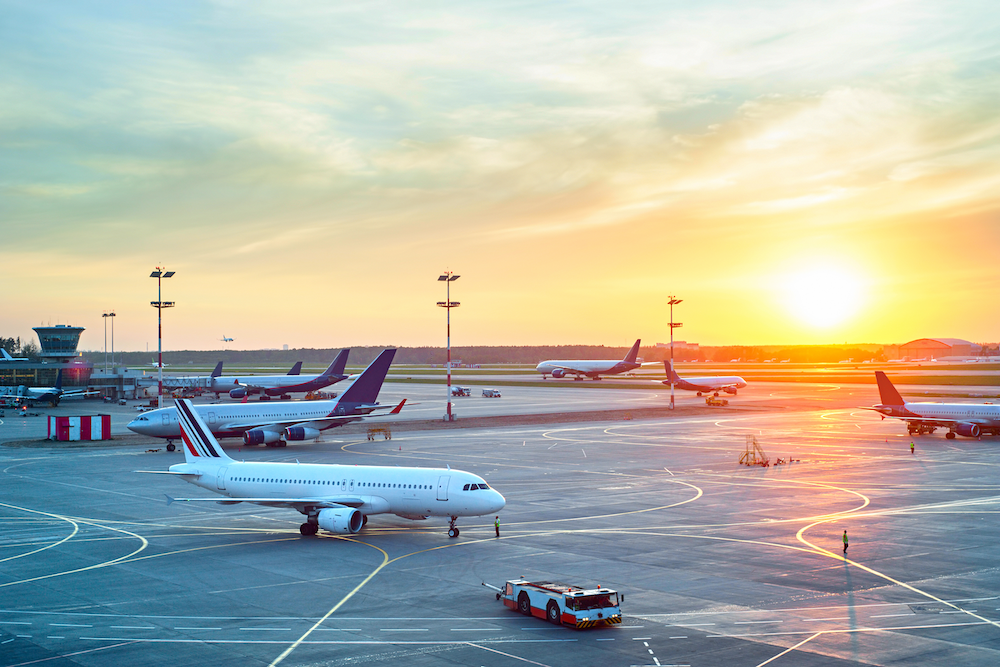 Casper Area Chamber of Commerce issued the following announcement on March 7
Casper / Natrona County International Airport announced that United Airlines will be adding a fifth flight to and from Denver out of the Airport on Mondays, Thursdays, and Fridays beginning March 31st. United will continue to fly four daily flights on Tuesdays, Wednesdays, and Sundays, and three daily flights on Saturdays. These flights give Casper-area customers direct access to the Rocky Mountain region, while also providing opportunities to connect to more than 130 of United's global destinations from Denver.
"We're thrilled that our United partners continue to look at opportunities to increase and expand air service out of Casper," said Glenn Januska, Airport Director. Departures (out of Casper) Arrivals (into Casper) 6:00 AM 8:55 AM 10:28 AM 11:25 AM 2:39 PM 3:15 PM 5:00 PM 5:38 PM 7:58 PM 11:24 PM Book your next flight at: www.united.com
Original source can be found here.