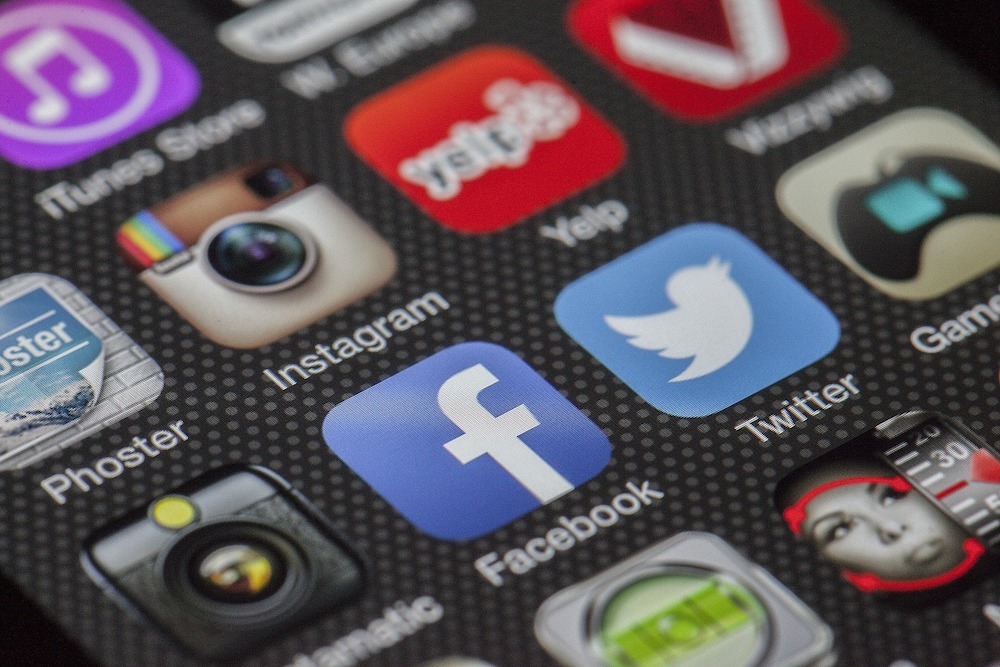 Casper Area Chamber of Commerce issued the following announcement on Feb. 28
The U.S. Small Business Administration's (SBA) Wyoming District Office will host a free social media workshop Tuesday, Mar. 26 at their office in Casper. The workshop is designed to give small business owners a better understanding of how social media can grow their business.
WHO: SBA Wyoming District Office WHAT: Small business owners interested in learning more about social media are welcome to register for this free workshop. The workshop will be limited to eight seats to provide an adequate amount of personalized assistance.
Depending on the business owners' social media skill level, potential topics will include: • Establishing a business account on Facebook, Twitter and/or Instagram • How to market your business efficiently and effectively • How to make paid advertising work for your business • The importance of strategic messaging via social media The workshop will be hosted by Jordan Belser, Public Affairs Specialist, SBA Wyoming District Office.
Jordan is a prior active-duty Marine and has managed social media accounts for U.S. Central Command, the NATO-led Resolute Support Mission in Afghanistan, and small businesses and non-profits across the Southeast. Now, he's with the SBA in Casper, and is looking forward to helping small business owners here.
"I don't think there's a 'cookie cutter' way of approaching social media, and I don't approach these workshops like there is," Belser said. "Every business is different, and I want each attendee to walk away with something that can help their business grow, as well as give them a sense of comfortability when it comes to their presence online."
This personalized workshop is free and open to the general public. To register, please visit: https://sbawy-socialmedia.eventbrite.com WHEN: March 26, 2019 WHERE: SBA Wyoming District Office, 150 East B Street, Casper, WY 82601 WHY: The SBA continues to serve small businesses across the state of Wyoming, and social media can be a great tool in any small business owner's toolbox.
WHAT TO BRING: Attendees are asked to bring a laptop or tablet with access to their personal Facebook profile (phones are acceptable, too, but won't function as well as a laptop in this workshop).
Original source can be found here.