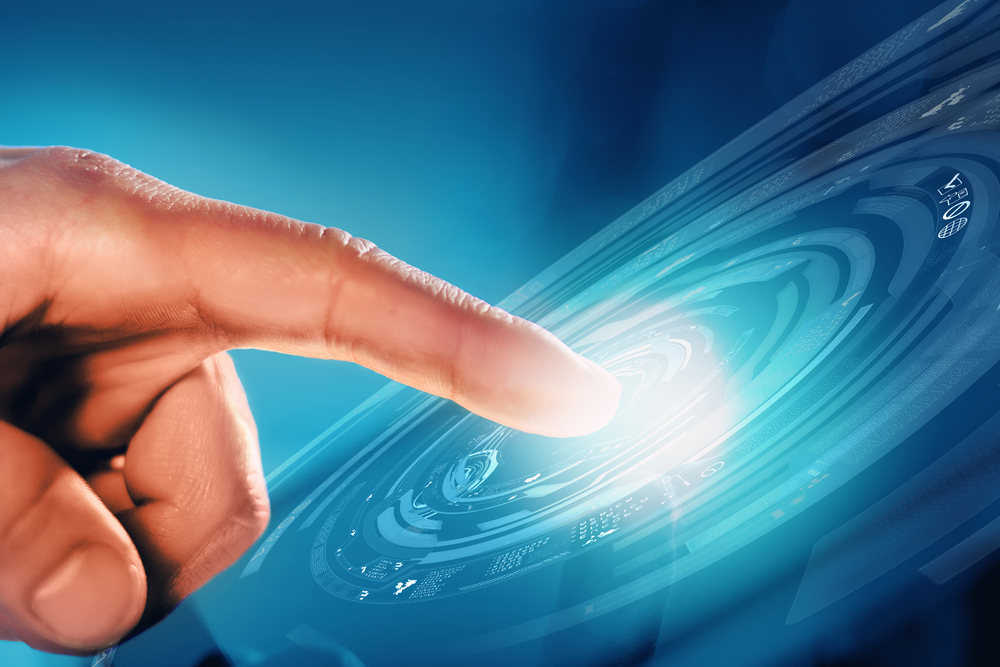 Sheridan College issued the following announcement on Feb. 5
Gillette College will host Tech Battle Day this Friday, Feb. 8 at the Technical Education Center. Teams made up of high school juniors and seniors from all across Wyoming and parts of South Dakota will take part in the skills competition in the areas of welding, diesel, machine tool and industrial electricity. The first place team will receive jackets and $1,000 scholarships to Gillette College, and the second place team will receive $750 scholarships.
The teams will be comprised of four students each and will complete a welding, electrical, machine tool and diesel challenge. All challenges will take place in the Technical Education Center labs and classrooms. Industry partners have also donated prizes that will be awarded to the top teams in addition to scholarships.
The schedule of events is as follows:
9 a.m.: Welcome
9:35 – 10:30 a.m. First Challenge
10:35 – 11:30 a.m. Second Challenge
11:30 a.m. – 12:15 p.m. Lunch
12:20 – 1:15 p.m. Third Challenge
1:20 – 2:15 p.m. Fourth Challenge
2:30 p.m. Awards Ceremony
"Tech Battle Day is a great opportunity for high school tech students to experience college life as well as get the chance to win scholarships to make college more affordable," said Shannon Henshaw, enrollment counselor for Gillette College. "We're proud to welcome these students from around the region to Gillette College on Friday."
The Gillette College Technical Education Center is located at 3251 S. 4-J Road in Gillette, Wyoming. To register for Tech Battle Day, go to www.gillettecollege.org/techbattle. To learn more about Gillette College, go to www.gillettecollege.org.
Original source can be found here.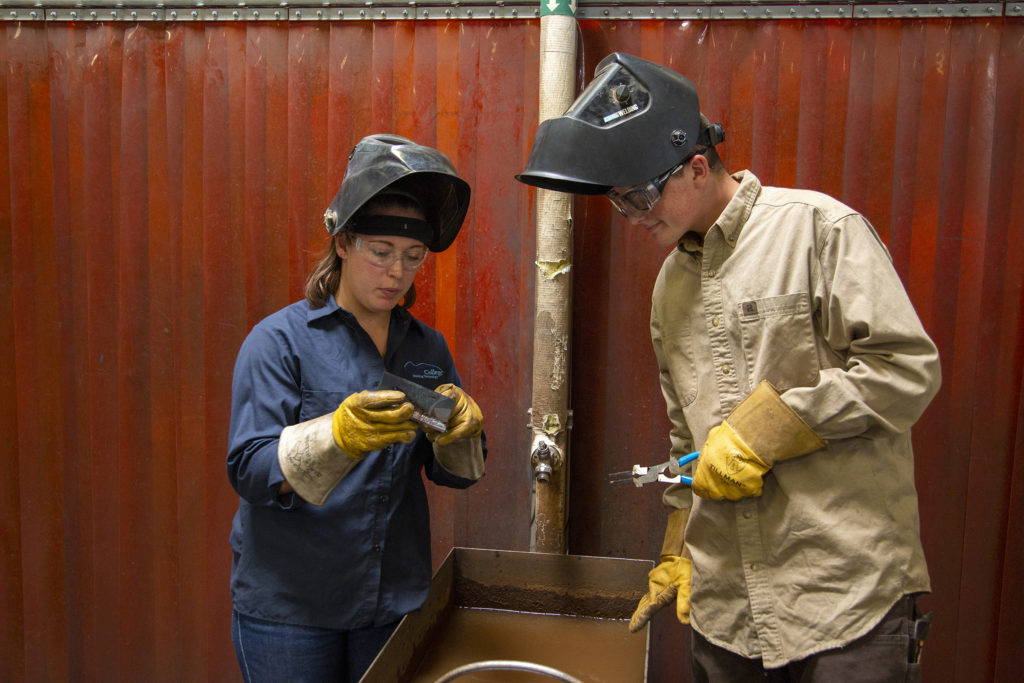 Source: Sheridan College